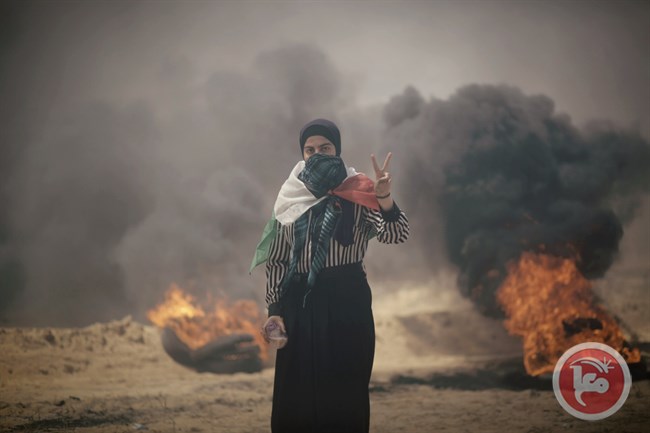 The UN Human Rights Council released the Report of the Independent International Commission of Inquiry on the Protests in the Occupied Palestinian Territory on Feb. 28, finding potential crimes against humanity committed by Israel. The report focuses on the period from May 30 to December 31, 2018, when the Gaza protest campaign known as the "Great March of Return and the Breaking of the Siege" was taking place. During the seven months studied, 6,106 unarmed protesters were shot by military snipers, resulting in 189 Palestinian deaths. "[B]ullet fragmentation, rubber-coated metal bullets or…hits from tear gas canisters" injured an additional 3,098 Palestinians. The UN Independent Commission of Inquiry found 35 of the fatalities were children, three were clearly marked paramedics, and two were clearly marked journalists. Four Israeli soldiers were injured at protest sites, and one soldier was killed outside of the protest sites.
The Commission conducted 325 interviews with witnesses, victims and sources, and compiled more than 8,000 documents before releasing the report.
The intentional shooting of a civilian, unless in self-defense, is a war crime. The Commission found reasonable grounds that the actions of Israeli military may constitute war crimes or crimes against humanity.
In a press release, Sara Hossain, a representative on the Commission from Bangladesh, said: "There can be no justification for killing and injuring journalists, medics, and persons who pose no imminent threat of death or serious injury to those around them. Particularly alarming is the targeting of children and persons with disabilities."
From Jurist, Feb. 28. Used with permission.
Photo: Ma'an News Agency