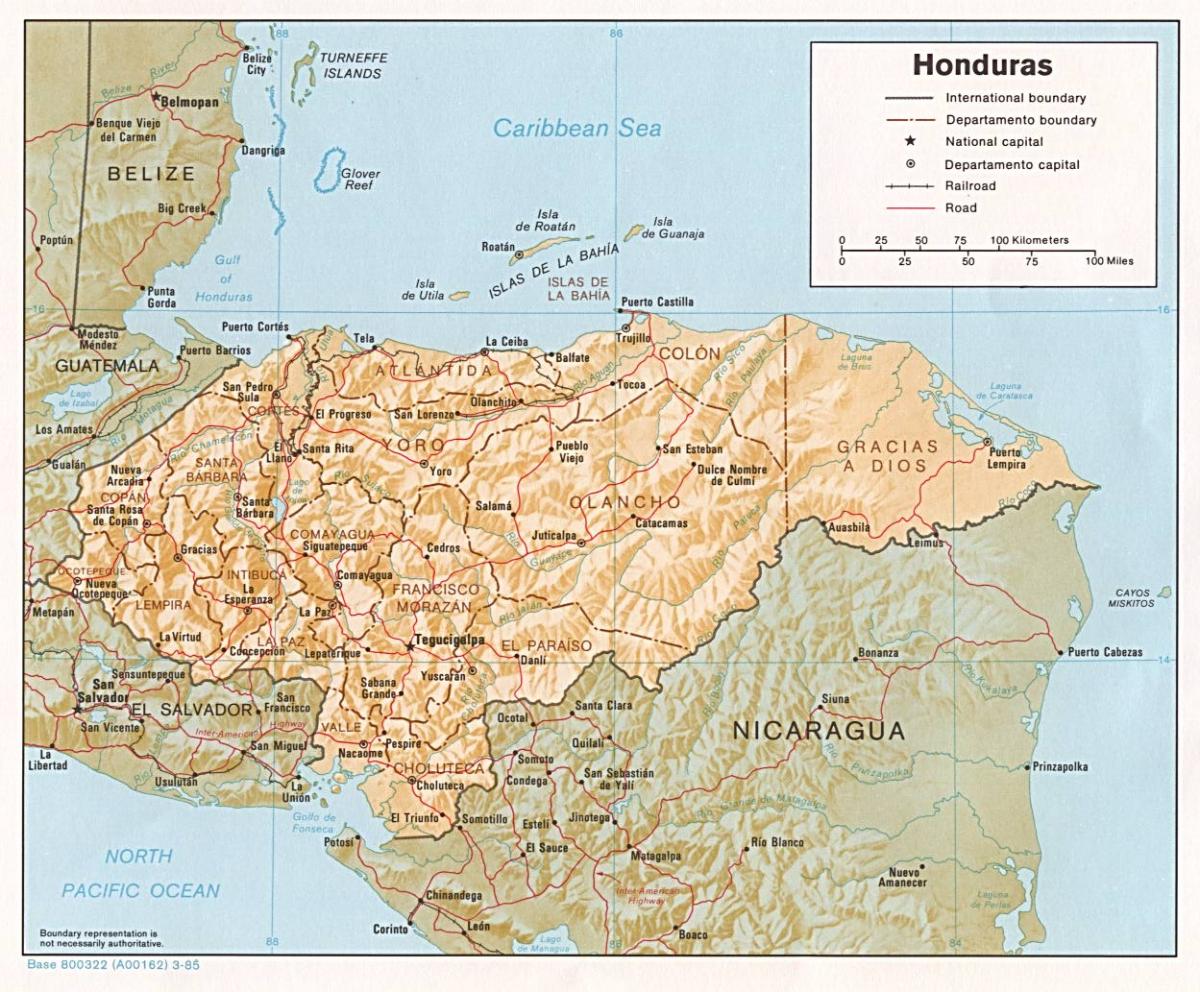 The UN Office of the High Commissioner for Human Rights (OHCHR) released a report (PDF) March 12 detailing human rights violations in the aftermath of the 2017 Honduran presidential election. The report documents violence committed by the security forces against protestors and civilians in the period between election night on Nov. 26 and inauguration day on Jan. 27. According to the report, at least 1,351 people were detained under a curfew put in place early December. It was also reported that civilians were detained in illegal house raids. In addition, 23 were killed and 60 injured in post-election protests, including 16 victims shot to death by security forces. There were no charges pressed for the killings.
Honduras' election was the second since the military coup in 2009. Adding to the tension, President Juan Orlando Hernández was running for re-election after the Honduran Supreme Court removed a constitutional clause barring second terms for presidents. Given this history, the election was seen as volatile even prior to the contested results and reported irregularities.
Hernández was declared the winner on Dec. 17 and subsequently inaugurated. The US recognized his victory while the Organization of American States called for new elections.
From Jurist, March 12. Used with permission.
See our last post on the political crisis in Honduras.