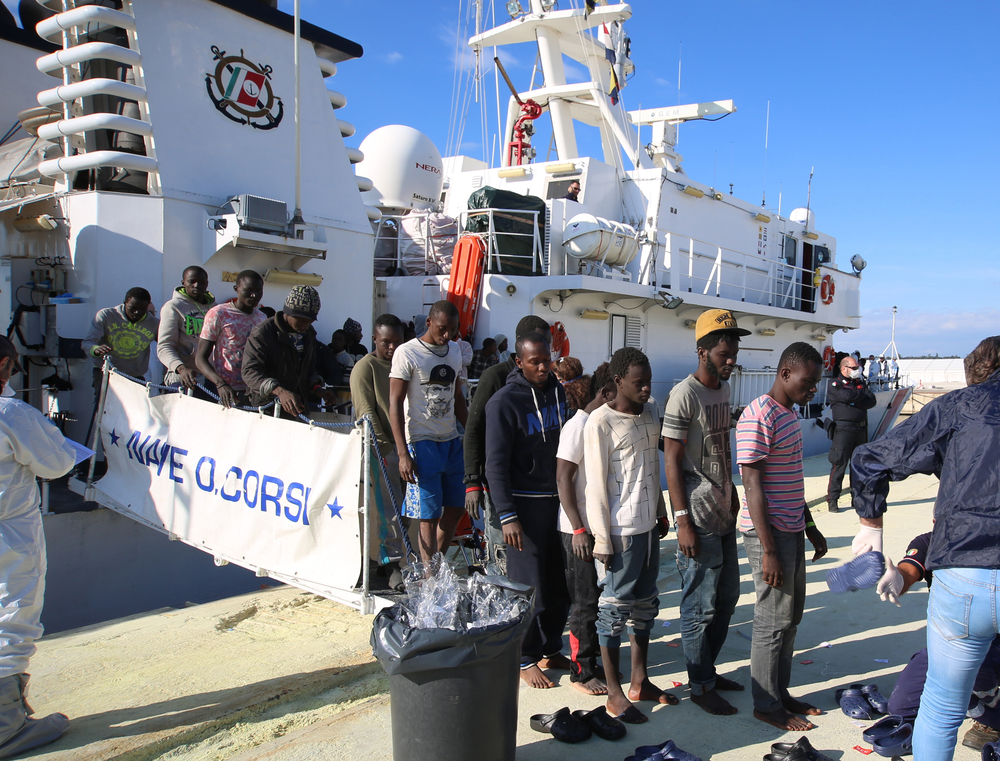 The Italian Senate voted Feb. 12 to lift former Interior Minister Matteo Salvini's parliamentary immunity over his treatment of asylum seekers. Under Italian law, Salvini had immunity from criminal prosecution over actions he had taken while serving in the cabinet. But, at the request of prosecutors in Catania, Sicily, the Senate voted 152-76 to strip Salvini of his immunity, thus formally authorizing prosecutors to press charges against him for his decision to refuse entry to approximately 131 asylum-seeking migrants last July.
Salvini will likely be charged with aggravated kidnapping for illegally keeping the migrants aboard a coastguard ship for nearly six days and refusing to let them disembark in Italy. He risks a potential end to his political career and could face up to 15 years in prison if the legal process moves forward and he is found guilty at trial.
Through it all, Salvini has maintained his innocence of any wrongdoing. "I want to go to a courtroom with my head held high. Defending the borders was my duty. I am proud of what I have done, for my children and for the children of this country. Let's have a judge decide if I'm a criminal or if I was just doing my job," said Salvini.
From Jurist, Feb. 14. Used with permission.
Note: The case concerns an episode that began July 25, 2019, when Italian coastguard ship the Gregoretti picked up some 140 migrants trying to reach Italy from Libya and docked at the Sicilian port of Augusta. While the Gregoretti allowed several people off the ship for medical attention, some 116 remained on board as Salvini demanded other EU countries take them in. Prosecutors opened an investigation into conditions aboard amid reports that the migrants only had one toilet between them. After the Catholic Church and a number of states agreed to care for those on board, in a deal brokered by then EU commissioner Dimitris Avramopoulos, Salvini consented to let them disembark on July 31. (BBC News)