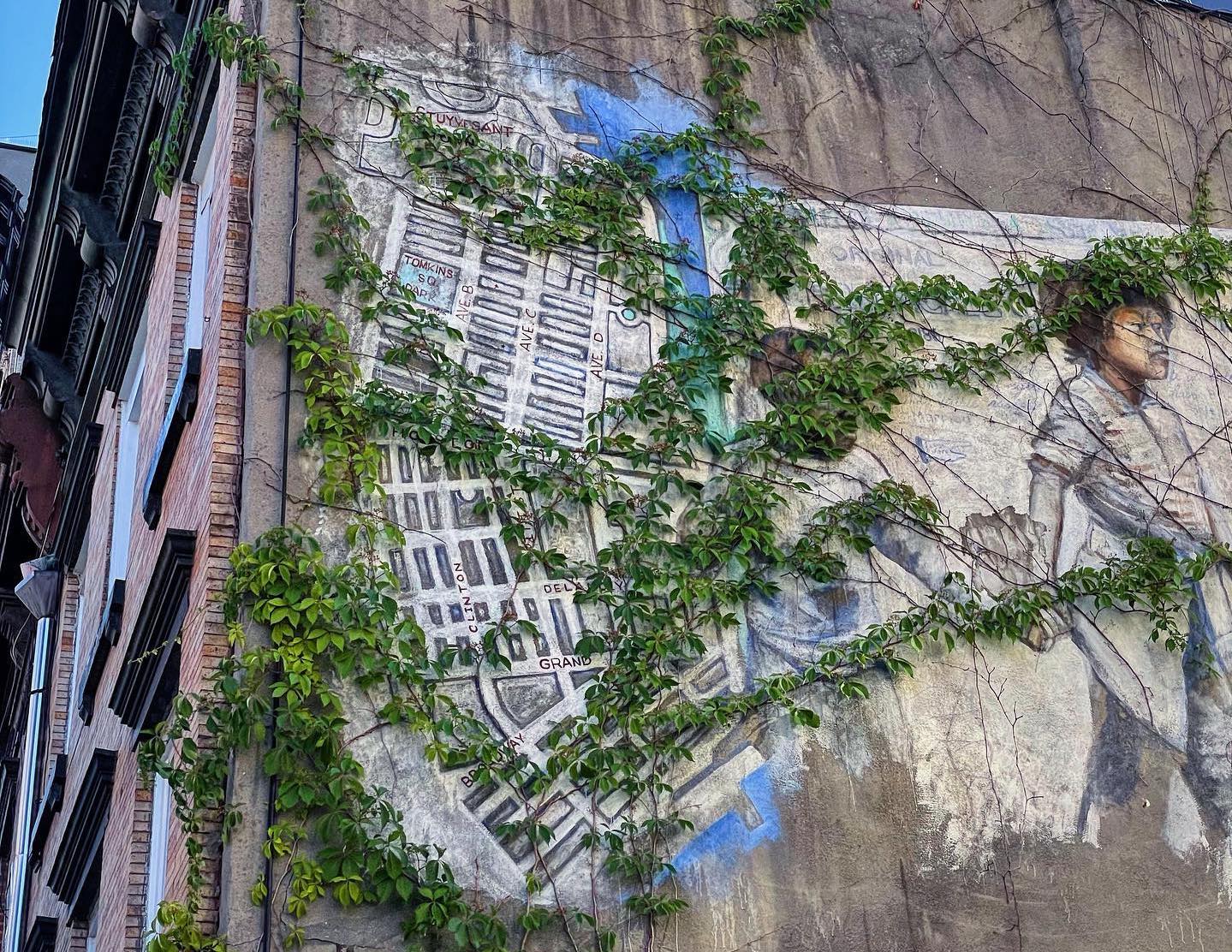 In Episode 141 of the CounterVortex podcast, Bill Weinberg defends the notion that he lives on New York's Lower East Side, repudiating those who would insist that his neighborhood is actually the East Village or (worse) NoHo. Weinberg traces the nomenclature controversies going all the way back to the Lenape indigenous villages of the area, Dutch and English colonial settlement, the riots and uprisings of the "Gangs of New York" era, the neighborhood's Puerto Rican identity as Loisaida, the origin of the name "East Village" in the hippie explosion of the 1960s, its cooptation by the real estate industry in the gentrification of the 1980s, and the resultant last gasp of anarchist resistance. Weinberg counts himself among a surviving coterie of old-timers who still consider the entire area to be the Lower East Side. Listen on SoundCloud or via Patreon.
Book discussed: The Gangs of New York: An Informal History of the Underworld by Herbert Asbury
Production by Chris Rywalt
We ask listeners to donate just $1 per weekly podcast via Patreon—or $2 for our special offer! We now have 44 subscribers. If you appreciate our work, please become Number 45!