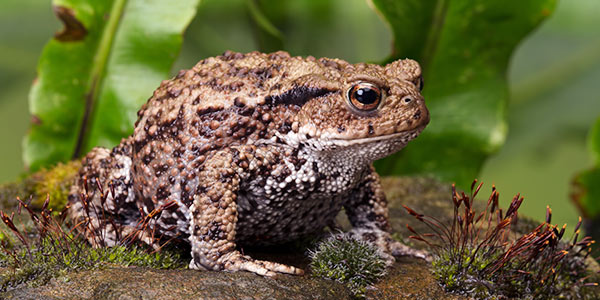 In Episode 67 of the CounterVortex podcast, Bill Weinberg continues the Spring ritual from his old WBAI program, the Moorish Orthodox Radio Crusade (which he lost due to his political dissent exactly 10 years ago), of reading the George Orwell essay "Some Thoughts on the Common Toad," which brilliantly predicted ecological politics when it was published way back in April 1946. Among other reasons for hope this season, Bill notes passage of New York state's extremely progressive cannabis legalization act. Shout-out to Bill's old co-host Ann-Marie Hendrickson, who is still carrying on the Common Toad tradition on her own WBAI program, Mansion for a Rat. Listen on SoundCloud or via Patreon.
Production by Chris Rywalt
We ask listeners to donate just $1 per episode via Patreon. We have made it to our initial goal of $30 per episode! Thank you for your support, and please keep it coming!
Photo: National Wildlife Federation