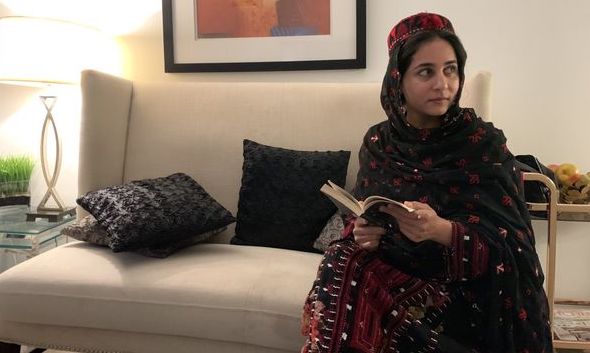 Pakistani human rights activist Karima Baloch, 37, was found dead in Toronto, Canada, on Dec. 21. Baloch went missing the previous day. The Toronto Police stated that "officers have determined this to be a non-criminal death and no foul play is suspected." But Baloch, from Pakistan's restive Balochistan region, fled her country in 2015 because of threats on her life. As a campaigner with the Baloch Students' Organization, she had harshly criticized the Pakistani military and state over ongoing rights abuses in the region. She continued to campaign for the rights of people in Balochistan while in exile, and the threats against her did not stop after she left Pakistan. Baloch's close friend, Lateef Johar Baloch, told reporters that she had recently received anonymous threats.
Rights groups say that thousands of Baloch activists have gone missing over the past several years. Journalist Sajid Hussain was found dead in Sweden in May. Hussain was living in exile and had written about human rights violations in Balochistan. The Pakistani military denies accusations of brutally suppressing the region's aspirations for autonomy.
Amnesty International South Asia stated that Baloch's death "is deeply shocking and must be immediately and effectively investigated."
From Jurist, Dec. 23. Used with permission.