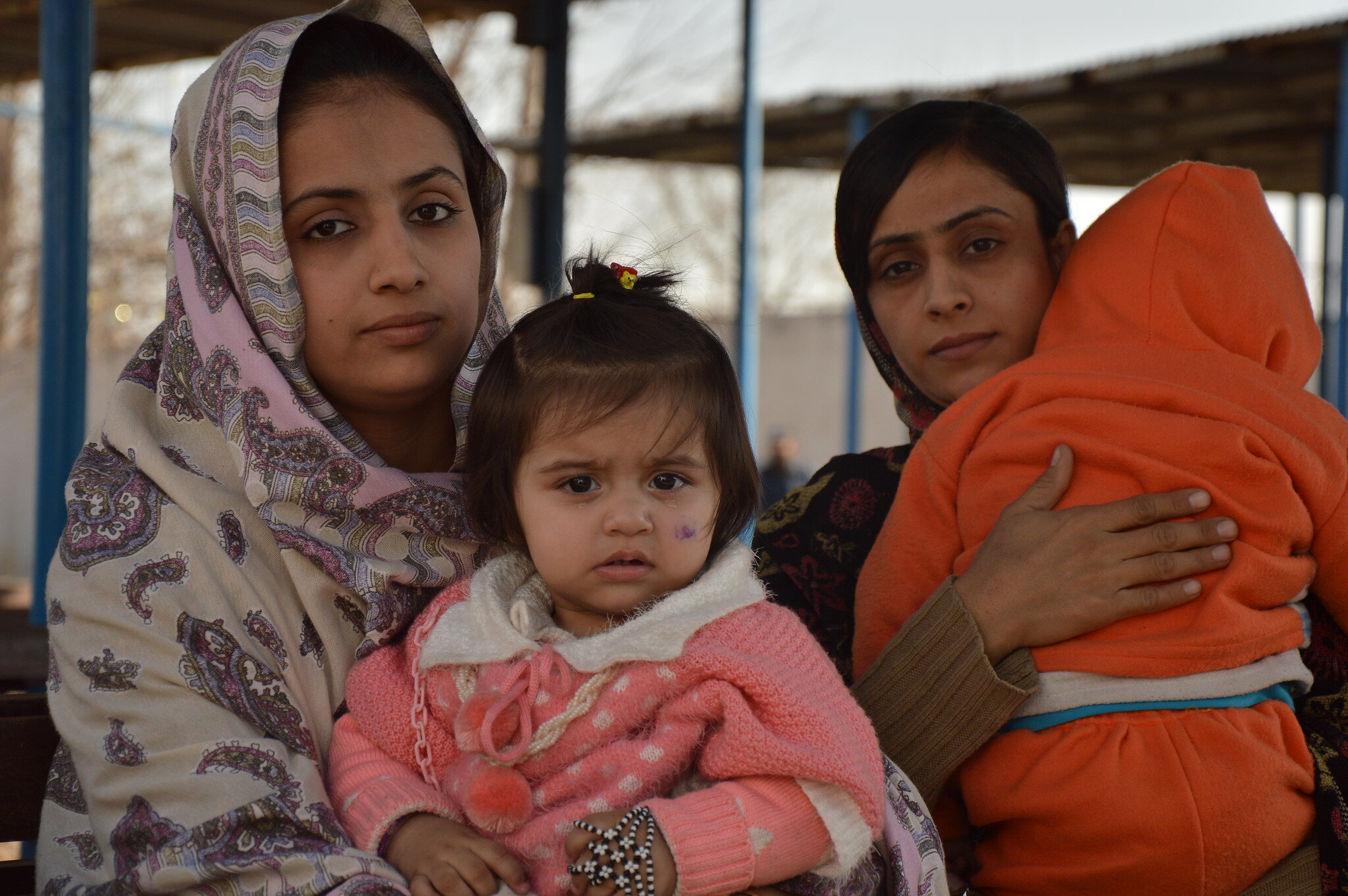 Despite worsening economic and humanitarian situation in Afghanistan, the Pakistani government is intensifying its crackdown on Afghan refugees, adding new movement restrictions on top of a wave of detentions and deportations. On March 18, some 330 Afghans were returned from Pakistan, including 70 who had been imprisoned for lacking documentation—just the latest to be sent home as Islamabad doubles down on its hardline approach.
In recent months, thousands of Afghan refugees, including women and children, have been rounded up and imprisoned for overstaying their visas or lacking adequate documentation. More than 1,000 are currently imprisoned and at least three have died in custody in as many months.
On March 20, the government announced a new policy curtailing the movement of Afghan citizens by requiring them to register with police if they travel between cities or provinces.
Refugee advocates say the situation in Pakistan, where millions of Afghan refugees were also affected by last year's catastrophic floods, has deteriorated rapidly in recent months.
Moniza Kakar, a lawyer assisting Afghan refugees in Pakistan's largest city of Karachi, has shared evidence on Twitter of police binding children with rope, imprisoning them for months, and arresting even those who hold proper documentation.
Interviewed by The New Humanitarian, Kakar said the arrests have not stopped people coming. "More and more I see human rights defenders… and a lot of young girls…since the Taliban have banned education. They put their heads in my lap and weep," she said, adding that most people cross simply because they have no other choice.
More than 600,000 Afghans have fled to neighboring Pakistan since the Taliban came to power in August 2021, bringing the number of Afghan refugees in the country to 3.7 million, only 1.32 million of whom are registered with the UN's refugee agency, UNHCR.
At the end of 2022, the Pakistani government announced it would not extend a general amnesty permitting undocumented Afghans to remain in the country.
— Amel Ghani for The New Humanitarian, March 23 (Condensed)
Photo: ECHO/Pierre Prakash via Religion Unplugged