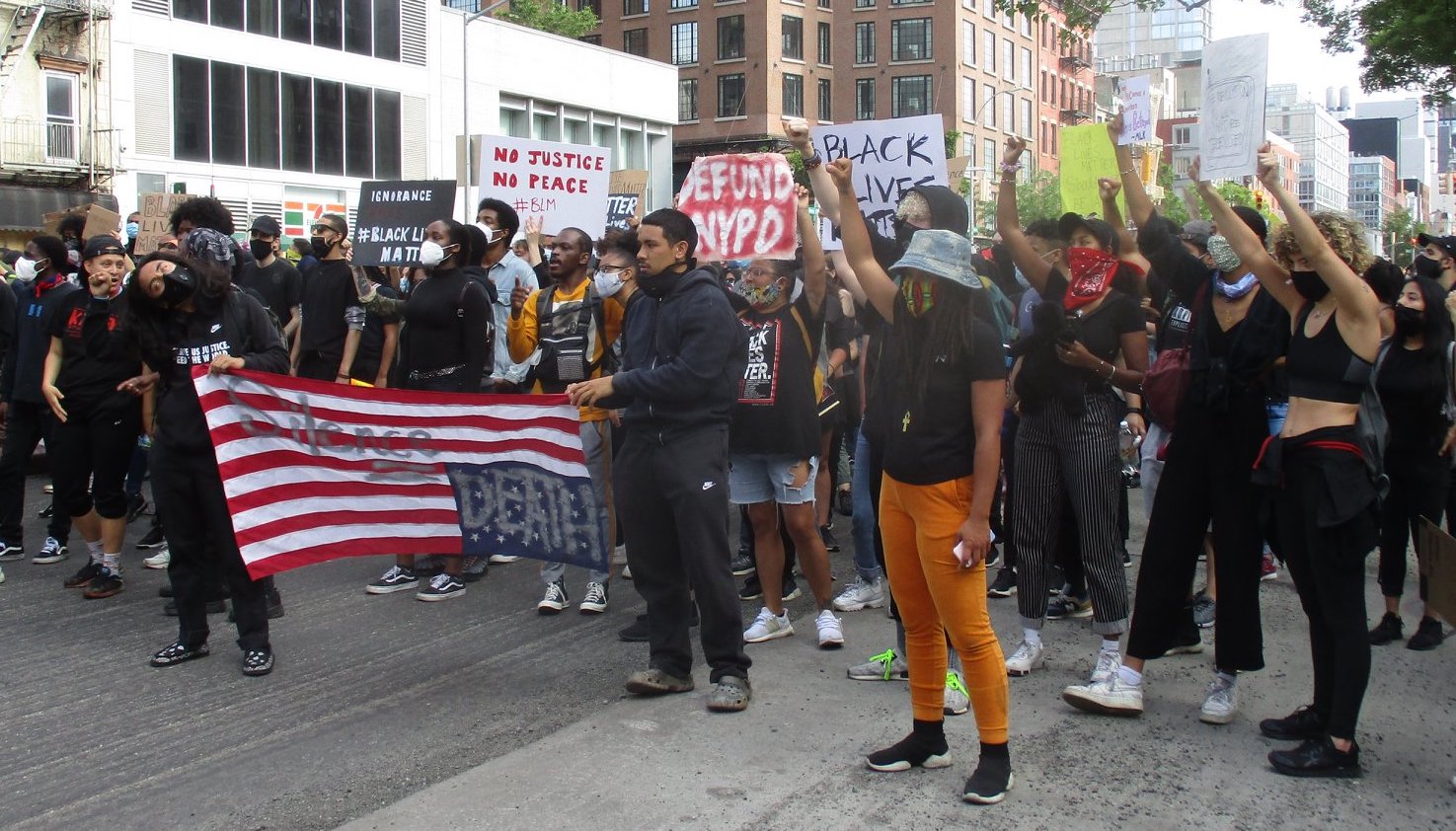 New York State Attorney General Letitia James filed suit in federal court against the New York City Police Department (NYPD) Jan. 14 over its handling of peaceful protests and use of excessive force. In her complaint, James charged that the NYPD unjustifiably used pepper-spray and batons against Black Lives Matter protesters in violation of official department policies, asserting that such action caused protesters to suffer both physical and psychological harm. Additionally, James charged that officers corralled protesters without an opportunity to disperse, resulting in mass arrests without probable cause. James stated that this use of excessive force violated protesters' First, Fourth, and Fourteenth Amendment rights.
James asked the Manhattan district court to issue an order stating that the NYPD's practices of using excessive force and false arrests violate free expression and qualify as retaliation "against people engaged in their constitutionally protected rights." James asked the court to require the NYPD to take affirmative steps to ensure that the department complies with the Constitution.
In a press release, James stated:
There is no question that the NYPD engaged in a pattern of excessive, brutal, and unlawful force against peaceful protestors. Over the past few months, the NYPD has repeatedly and blatantly violated the rights of New Yorkers, inflicting significant physical and psychological harm and leading to great distrust in law enforcement. With today's lawsuit, this longstanding pattern of brutal and illegal force ends. No one is above the law—not even the individuals charged with enforcing it.
The lawsuit follows an investigation carried out by the Office of the Attorney General at the request of Gov. Andrew Cuomo into police misconduct that occurred during protests following the killings of George Floyd, Breonna Taylor and Ahmaud Arbery. The killings sparked many thousands of New York residents to protest against the ongoing pattern of police officers killing unarmed Black Americans. The investigation revealed more than 1,300 complaints of police misconduct.
From Jurist, Jan. 15. Used with permission.