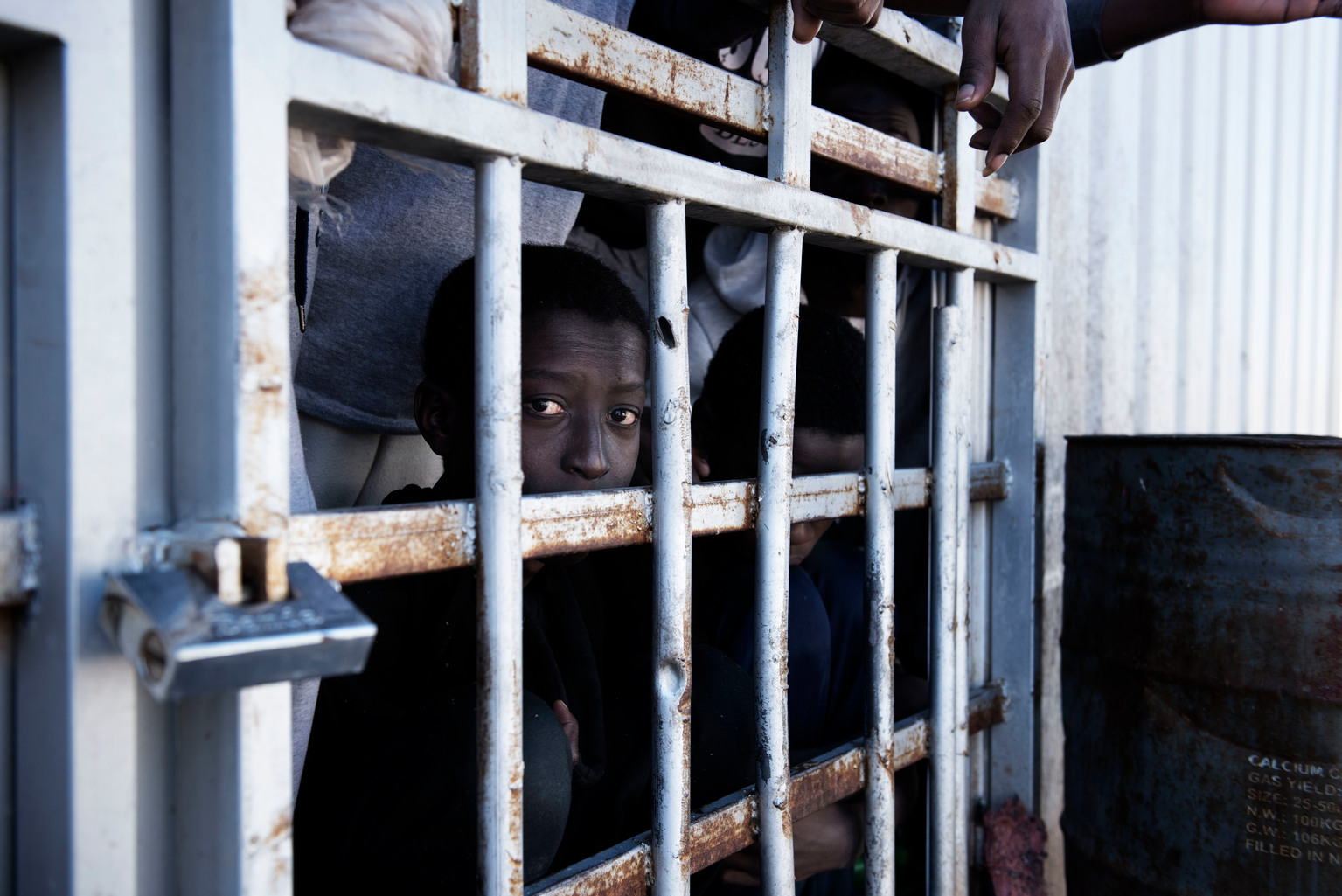 Of more than 24,000 asylum seekers and migrants intercepted at sea this year by the EU-supported Libyan Coast Guard, only 6,000 are accounted for in Libya's official detention centers, a spokesperson for the International Organization for Migration (IOM) told the Associated Press last week. The fate of thousands of others returned to the country remains unknown, and it is suspected that many are being sold to human traffickers.
The situation has been worsening for months. The IOM told The New Humanitarian last year of an uptick in people vanishing off its radar, and said it suspects that some returnees are being taken to so-called "data-collection and investigation facilities" under the direct control of the Ministry of Interior. Unlike official detention centers run by the Directorate for Combating Illegal Migration (DCIM), neither IOM nor the UN's refugee agency, UNHCR, has access to these "data-collection facilities."
"We have been told that migrants are no longer in these [data-collection] facilities," Safa Msehli, the spokesperson for IOM in Libya, told TNH. "These are people going missing by the hundreds… We feel the worst has happened, and that these locations are being used to smuggle or traffic people." (TNH)
See our last report on the migrant crackdown in Libya.
Photo: Alessio Romenz/UNICEF