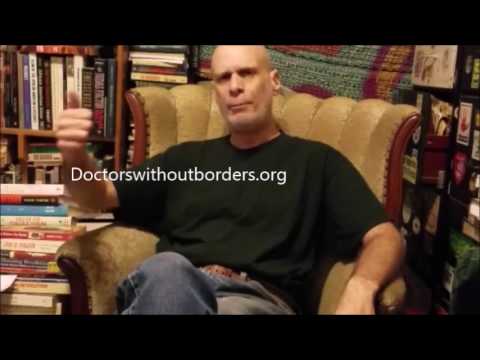 Bill Weinberg continues his crusade against the post-truth plague, this time calling out Ben Swann of the ironically named "Reality Check" vlog for spewing lies and propaganda on behalf of the genocidal dictatorship of Bashar Assad.
Relevant links:
National Coalition of Syrian Revolutionary and Opposition Forces
Thanks to Rhay Lo for production.
See the last episode of the CounterVortex vlog.