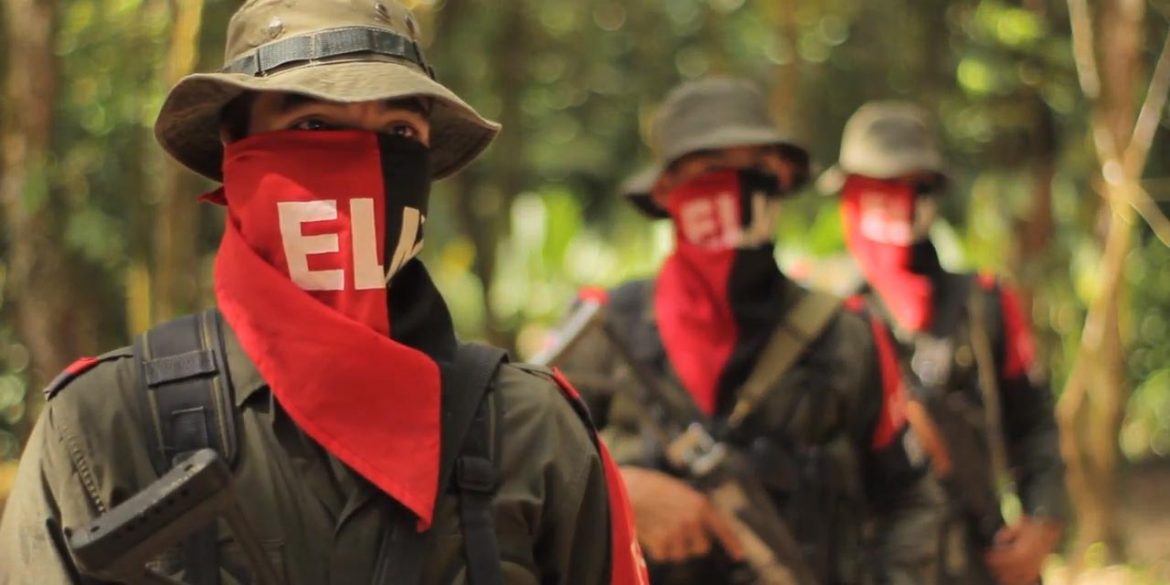 Colombia's President Iván Duque declared the peace process with the National Liberation Army (ELN) indefinitely suspended following a bomb blast at a National Police academy in Bogotá Jan. 17 that left more than 20 dead and some 70 wounded. An explosives-laden vehicle invaded the grounds of the academy before it detonated. The driver, who was killed, was identified by authorities as an ELN explosives expert. Calling the ELN a "criminal machine of kidnapping and assassination," Duque said that arrest orders against the group's top leaders, which had been suspended for the peace talks, would now be carried out. He also called on Cuba, where members of the ELN command are now based, to have them arrested and extradited. The ELN one day later took responsibility for the attack in a communique, calling it an act of "legitimate defense" that was "legal under the laws of war." The statement asserted: "The National Police School of Cadets is a military installation; there officials receive instruction and training later put to use in combat, conducting military operations, actively participating in the counter-insurgency war and bringing methods of war for use against social protest."
The attack—the deadliest in the capital in more than a decade—came amid a deadlock over resuming the peace talks, which have been stalled since Duque took office last year. After the blast, Duque reiterated his demands: "If the ELN really want peace, we need concrete actions, like the freedom of all those who are kidnapped and the end of all criminal acts."
The last round of talks in Havana ended last May, a month before the election of the hardline Duque. In a September statement 30 days after taking office, Duque said the government would not return to the table unless the ELN "unilaterally cease crimal actions." In November, he carried out new military operations against the ELN.
The very day before the blast, the government's peace commissioner, Miguel Ceballos, blamed the ELN for downing a Brinks helicopter in Catatumbo region, Norte de Santander department, and taking the three crew members hostage. Money on board that was being delivered to pay workers of private companies in the area was also seized. An ELN communque took responsibility for the action, and said the money would be used to fund "revolutionary activities." Ceballos imposed a 30-day deadline for the ELN to cease armed actions before the peace process would be declared over. (Semana, ELN Voces, Jan. 21; El Colombiano, Medellin, El Pais, Spain, Jan. 19; BBC News, Miami Herald, Jan. 18; Semana, Semana, Bogotá, W Radio, Verdad Abierta, Jan. 15; EuroNews, Sept. 20)
Photo: Colombia Reports