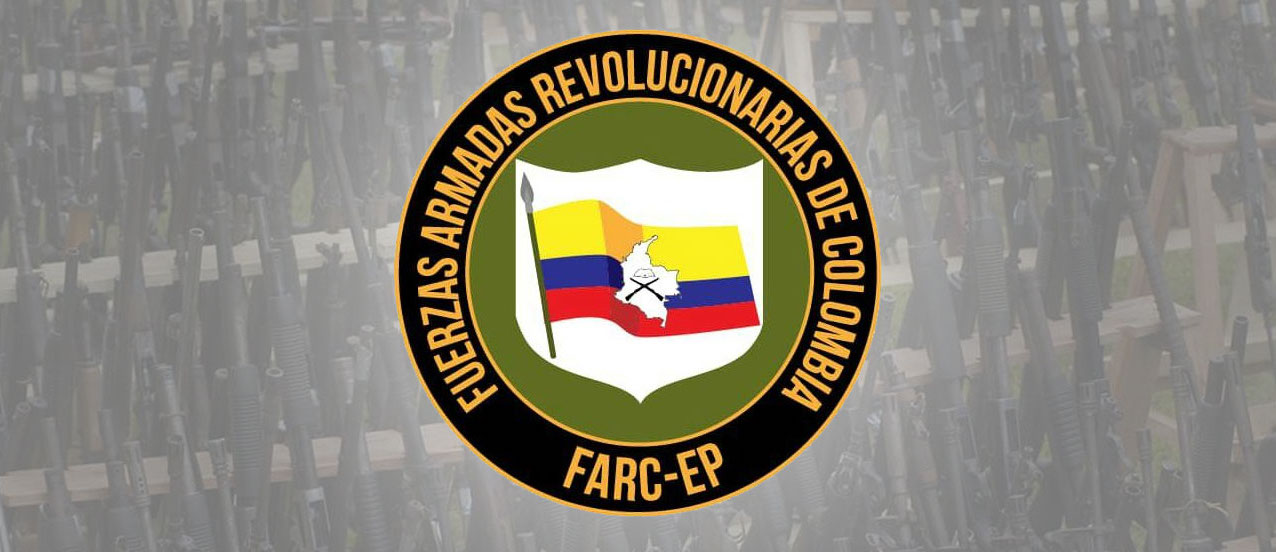 Eight former commanders of the demobilized Revolutionary Armed Forces of Colombia (FARC) were accused of war crimes and crimes against humanity on Jan. 28 by Colombia's Special Jurisdiction for Peace (JEP). Rodrigo Londoño, Pablo Catatumbo, Pastor Alape, and Milton de Jesús Toncel (Joaquín Gómez) are among the eight former leaders facing the accusations. They are held responsible for the kidnapping of thousands of people during Colombia's internal armed conflict that spanned decades. Murder and torture are specific war crimes related to the treatment of hostages. The kidnappings funded FARC's war against the state and were used to press for the release of imprisoned rebels. The hostages included soldiers and police officers, as well as politicians and other civilians.
The JEP indictment is based on the testimony of victims and ex-combatants. JEP magistrate Julieta Lemaitre stated that "depriving people of their freedom and setting conditions for their release, as well as their wellbeing, integrity, and life, was a war crime."
Until these eight leaders were accused of war crimes, the JEP had not attributed criminal responsibility to former FARC leaders since the 2016 peace agreement was signed.
The accusations of war crimes and crimes against humanity must be accepted or rejected within 30 days. If accepted, the former leaders' freedoms will be restricted for five to eight years. If rejected, they may face up to 20 years in prison per the 2016 peace agreement.
From Jurist, Jan. 30. Used with permission.
See our last post on Colombia's transitional justice system.
Image via Colombia Reports