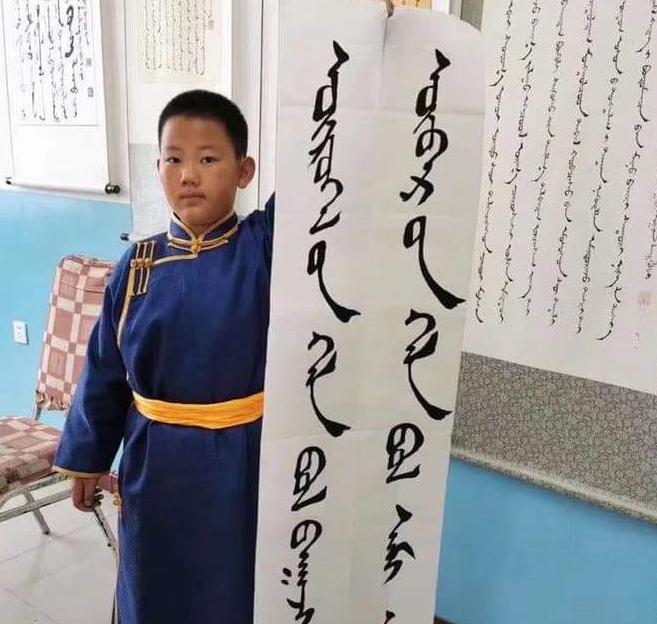 Thousands of ethnic Mongolians in the remote north of the People's Republic of China have gathered outside schools to protest a new policy that would restrict the use of their language in the public education system—a rare display of mass discontent. The policy change in Inner Mongolia means all schools in the region will now be required to teach core subjects in Mandarin, mirroring similar moves in Tibet and Xinjiang to assimilate local indigenous peoples. Students have walked out of classes and assembled outside school buildings shouting, "Mongolian is our mother language!" The protests, which have mounted over the past week, have been centered on Tongliao and Ulaanhad municipalities, where hundreds of students and parents have faced off against police.
The demonstrations have been the largest in Inner Mongolia since 2011, when the killings of two ethnic Mongolians by Han truck drivers sparked protests  across the region.
"Our way of life has already been wiped out," Enghebatu Togochog, director of the New York-based Southern Mongolian Human Rights Information Center, told reporters. "So what is left is just Mongolian language—it is the only symbol left of Mongolian identity. That's why Mongolians are rising up and protesting these policies."
The Inner Mongolia regional education bureau has sought to reassure parents by issuing a statement saying the changes will only apply to three subjects: language and literature, politics, and history. In all other subjects, the textbooks and medium of instruction in Mongolian and Korean, another "minority language" in the region, are to remain unchanged.
But statements from protesters are circulating on social media, despite the best efforts of authorities to censor them. "The fate of Mongolian language education seems to be sealed. We argued to defend our rights to mother tongue that are guaranteed by the Chinese Constitutions and the Ethnic Minority Autonomy Law," a Mongolian teacher who remained unidentified said in an audio statement. "This not only is unconstitutional but also is a flagrant violation of the basic human rights of the Mongolian people…" (Channel News Asia, Sept. 1; NYT, Aug. 31; UNPO, SMHRIC, Aug. 20)
Photo: Student holds banner reading "Foreign language is a tool, own language is soul," via SMHIRC