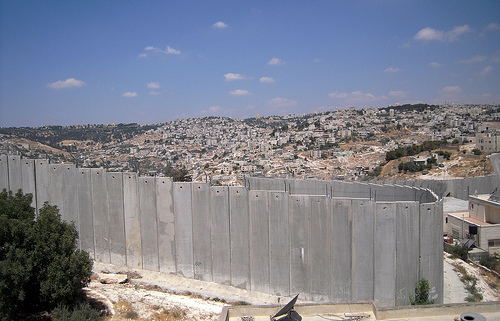 by Moien Odeh, Jurist
In 2017, two bills were introduced from the Israeli government coalition's members—the Basic Law: Jerusalem, Capital of Israel (Amendment No. 2) Bill and the Greater Jerusalem Bill—both designed to substantively alter the borders of Jerusalem and to change its demographics. Introduced during the 50th anniversary year of the 1967 annexation of East Jerusalem, their shared objective was the de facto annexation of the settlement blocs surrounding Jerusalem and the displacement of approximately 140 thousand (one third) of the Palestinian residents of East Jerusalem living in the neighborhoods already effectively detached from the city by the Separation Barrier. These proposals were not raised in a vacuum; they are part of a continuum of initiatives advanced in recent years, all of which aim to unilaterally force determinative territorial-political facts on Jerusalem in the guise of "municipal measures."
Following the Israeli occupation of the Holy City in 1967, the Israeli authorities annexed approximately 70 square kilometers of West Bank land to the boundaries of the Jerusalem Municipality and imposed Israeli law on it. The annexed land did not include only the eastern city with its borders that were under Jordanian control, but also included an additional 64 kilometers that were located in the surrounding Palestinian villages and towns. Almost a third of the annexed territory was expropriated in order to build expansive Israeli neighborhoods/settlements along the annexation line. Additional areas were expropriated officially while others were declared national parks or green areas, effectively resulting in the expropriation of those areas as well.
Continue Reading

ISRAEL'S GREATER JERUSALEM BILL