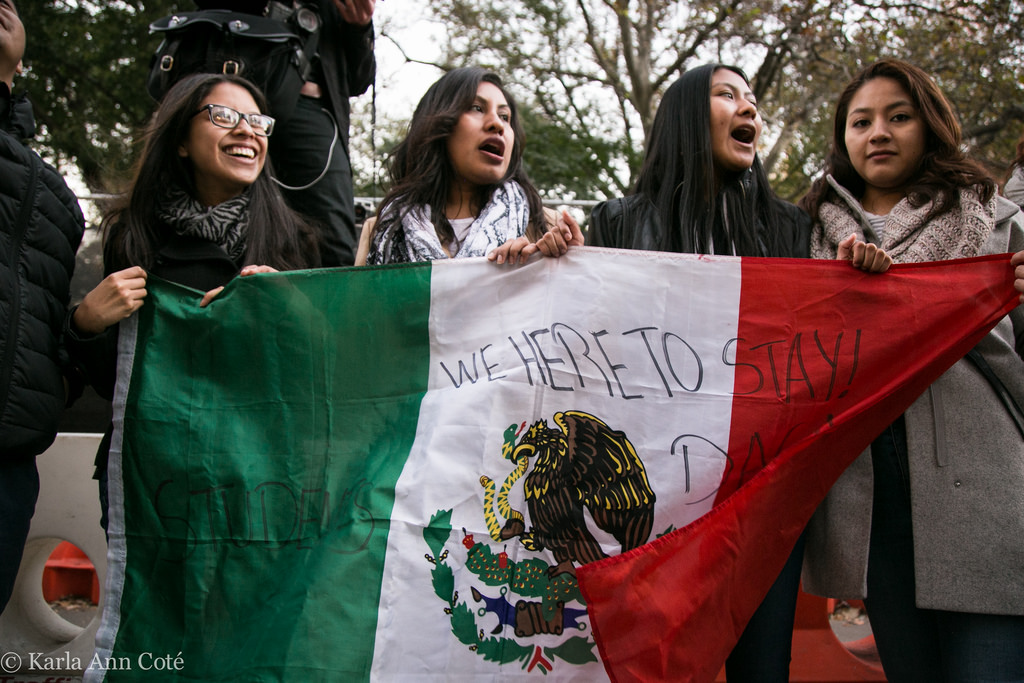 Electoral nullification is a Constitutional mechanism
—and now is the time to use it!
by Bill Weinberg, The Villager
The clock is ticking. We have until Dec. 19 to act. And the future of the country—indeed, the world—depends on it.
That's the day the Electoral College votes and makes Donald Trump's status as president-elect official. The electors have a duty to refuse to seat Trump—quite simply, on the grounds that he is a dangerous fascist, and it is unacceptable for a fascist to become the president of the United States.
I hope, after the appointment of white nationalist mouthpiece Steve Bannon as his top counselor, that it is not necessary make the case that Trump is an actual fascist. We have had many utterly monstrous presidents—Dubya and Poppy Bush, Reagan, Nixon. None of them were fascists. They did not openly play to racist hate, and they did not display Trump's dictatorial ambitions. Now we are looking at the Real McCoy.
It's ironic that the Electoral College—the institution that got us into this mess, by giving undue weight to "red state" voters—now holds the only hope of getting us out.
Continue Reading

ELECTORS MUST DUMP TRUMP