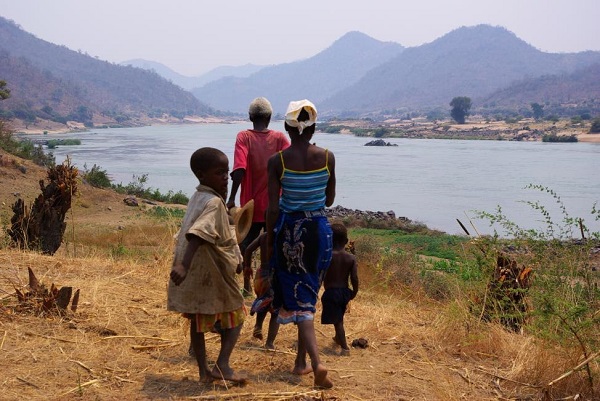 by Anabela Lemos, Toward Freedom
This article was drawn from an interview with Anabela Lemos, and conducted, edited, and condensed by Simone Adler for Toward Freedom. Anabela Lemos is co-founder, campaign coordinator and board member of Justiça Ambiental, the Mozambique branch of Friends of the Earth.
To corporations, the forest is only business. To communities, the forest is everything: trees, medicine, culture, spirituality. Land-grabbing and the removal of communities from forests and land breaks the community, displaces access to food and water, and uproots the connection to nature and [local] knowledge. If the community structure is broken, if the land—the means of food production—is lost, we lose everything.
Land That Can Only Grow Stones
In Mozambique, where 80% of the population is campesinos—traditional, family farmers—companies are taking the best, most fertile land and moving people to land that can't grow anything. For example, the coal mining project in the Tete province relocated people from the fertile soil by the Zambezi River, with the promise of houses and two hectares of land per family. They were moved to an arid place with land that can only grow stones, as they say, losing access to the land and river their lives depended on.
Continue Reading

MOZAMBIQUE'S MOVEMENT TO END LAND GRABS