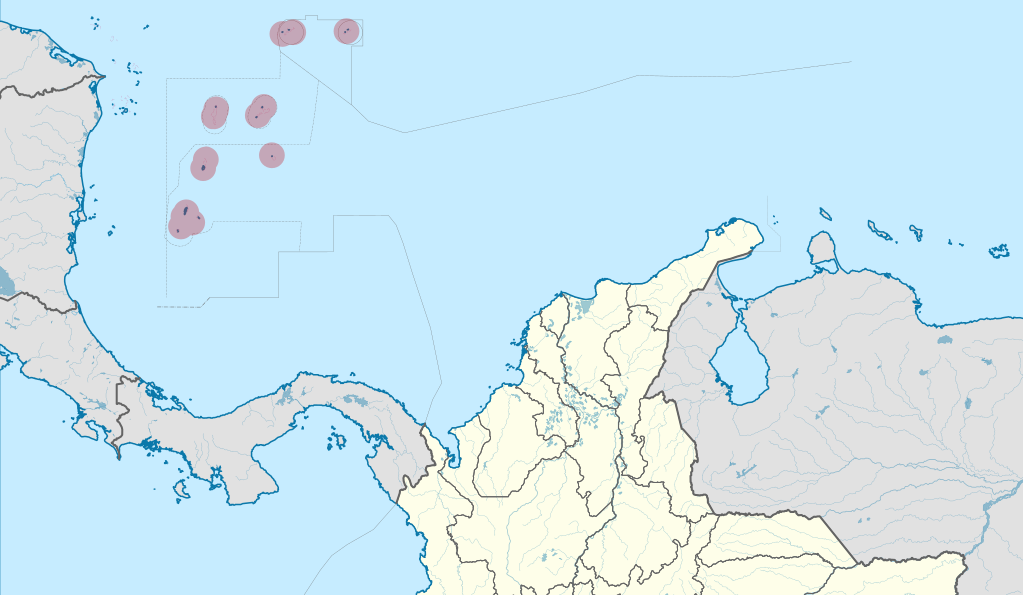 The International Court of Justice (ICJ) at The Hague on April 21 ruled that Colombia must end its "interference" in parts of the Caribbean off the coast of Nicaragua, and bring under control fishing and other activities in the zone. This culminates a long conflict between Nicaragua and Colombia. In two rulings in 2007 and 2012, the ICJ recognized the sovereignty of Colombia in the islands constituting the Archipelago of San Andrés. However, the rulings also recognized the jurisdiction of Nicaragua in the surrounding waters. Colombia continued its activities in those waters, prompting Nicaragua to file a new complaint with the Court in 2013. Colombia argued that its actions were necessary to fight drug trafficking and secure environmental protection of the waters. In its new ruling, the ICJ found that these waters are within the exclusive economic zone of Nicaragua, and the "intervention" of another state is contrary to international law.
From Jurist, April 22. Used with permission.
Note: Colombia rejected the previous ICJ rulings on the matter. Neither Colombia nor Nicaragua have recognized the claims of the independence movement that has emerged in the Archipelago.
Map: Wikipedia