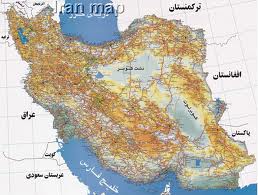 President Donald Trump announced April 8 that the US will withdraw from the Joint Comprehensive Plan of Action (JCPOA), the 2015 pact under which the US was to lift economic sanctions on Iran in exchange for Tehran agreeing not to develop nuclear weapons. The White House statement says the US will re-imposes all sanctions lifted or waived in connection with the JCPOA, including those instated by the National Defense Authorization Act for Fiscal Year 2012, the Iran Sanctions Act of 1996, the Iran Threat Reduction and Syria Human Rights Act of 2012, and the Iran Freedom and Counter-proliferation Act of 2012. The sanctions are expected to go into effect in no later than 180 days.
The effect of the United States leaving the JCPOA has been the subject of speculation since Trump said during his presidential campaign that he would withdraw from the deal. Upon announcing the withrawal, Trump said, "it is clear to me that we cannot prevent an Iranian nuclear bomb under the decaying and rotten structure of the current agreement." He has also called the deal, "defective at its core."
There is opposition to the US leaving the deal. Sen. Bob Menendez (D-NJ) said, "Iis a grave mistake to walk away from this deal without a plan for ensuring that Iran does not restart its nuclear weapon program, without a strategy for countering Iran's dangerous non-nuclear activities, and without our allies and partners."
From Jurist, May 8. Used with permission.
Map: Myket.ir