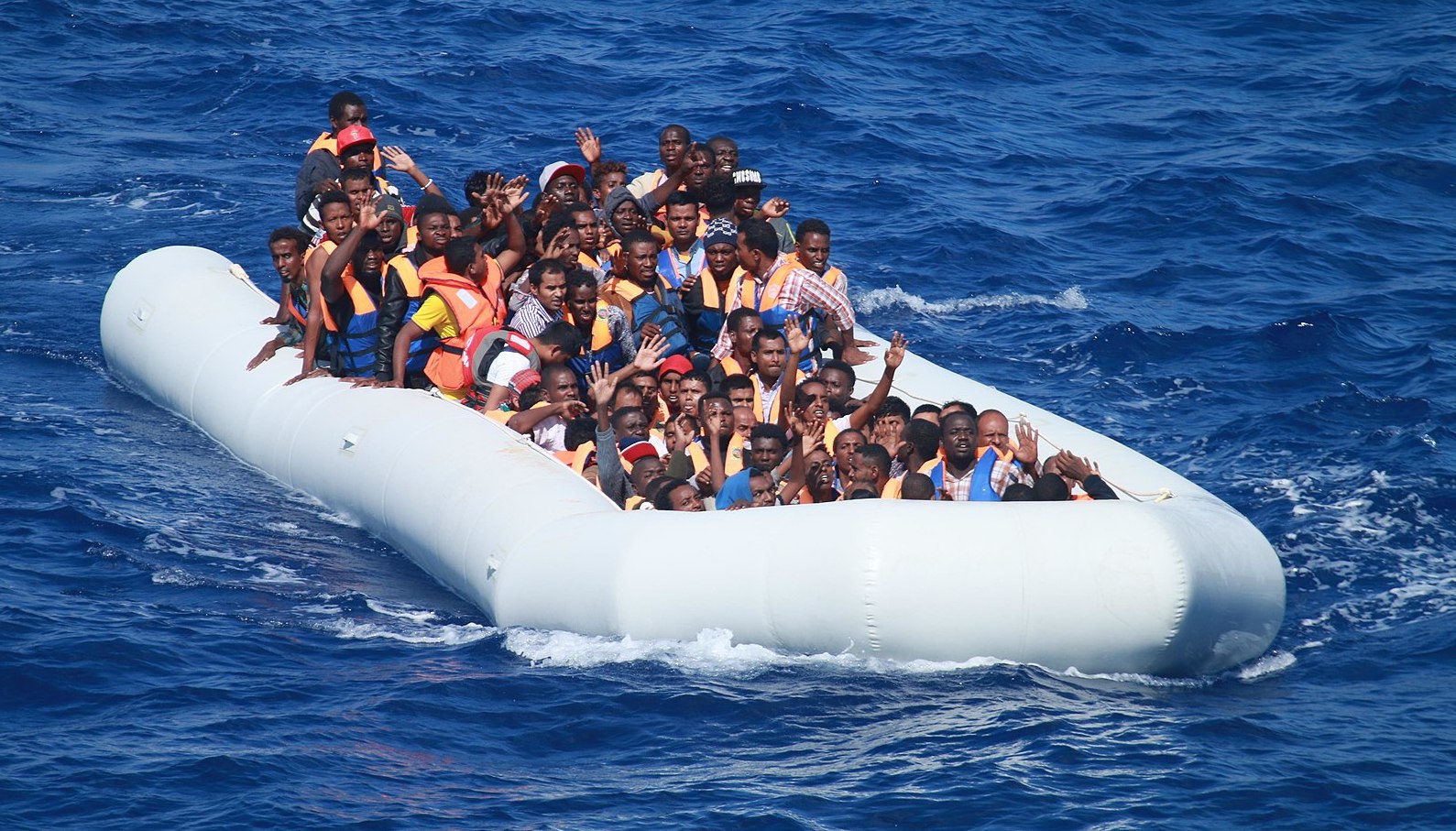 Policy decisions of European Union member states and Libya have caused thousands of deaths along the central Mediterranean migrant route, according to a report from the UN Office of the High Commissioner for Human Rights released May 26. The report, covering the period from January 2019 to December 2020, is based on interviews with migrants, government officials and relevant experts. At least 2,239 migrants died during this period while crossing the Mediterranean Sea from Libya to Europe. In 2021 alone, at least 632 have died along the route. According to the report, the deaths were not a "tragic anomaly," and could have been prevented. The lack of human rights protection for migrants during their journey is a consequence of the "concrete policy decisions and practices" of Libyan authorities, the EU and its member states, and other actors.
The report, entitled "Lethal Disregard," confirmed that the EU and its member states have substantially reduced their maritime search and rescue (SAR) capacity in the last two years. Further, numerous humanitarian NGOs have been forced to suspend or reduce their operations. Simultaneously, the threat of being "pushed back" from European shores or interception and forcible return by the Libyan Coast Guard has increased. If returned to Libya, the migrants face the risk of human rights abuses by both state and non-state forces.
The report recommends that the states in the region, the European Border & Coast Guard Agency (Frontex), the EU Naval Force, the European Commission, and other stakeholders should "urgently reform their SAR policies, practices, funding and cooperation to promote more principled and effective migration governance that prioritizes the protection of migrants" and is consistent with the requirements of international law.
UN High Commissioner for Human Rights Michelle Bachelet urged the Libyan government, along with the EU and its member states, to change their policies to safeguard the human rights of migrants. Earlier, Bachelet described the Mediterranean crisis as one of "lethal disregard for desperate people."
From Jurist, May 27. Used with permission.
Photo: US Navy via Wikimedia Commons