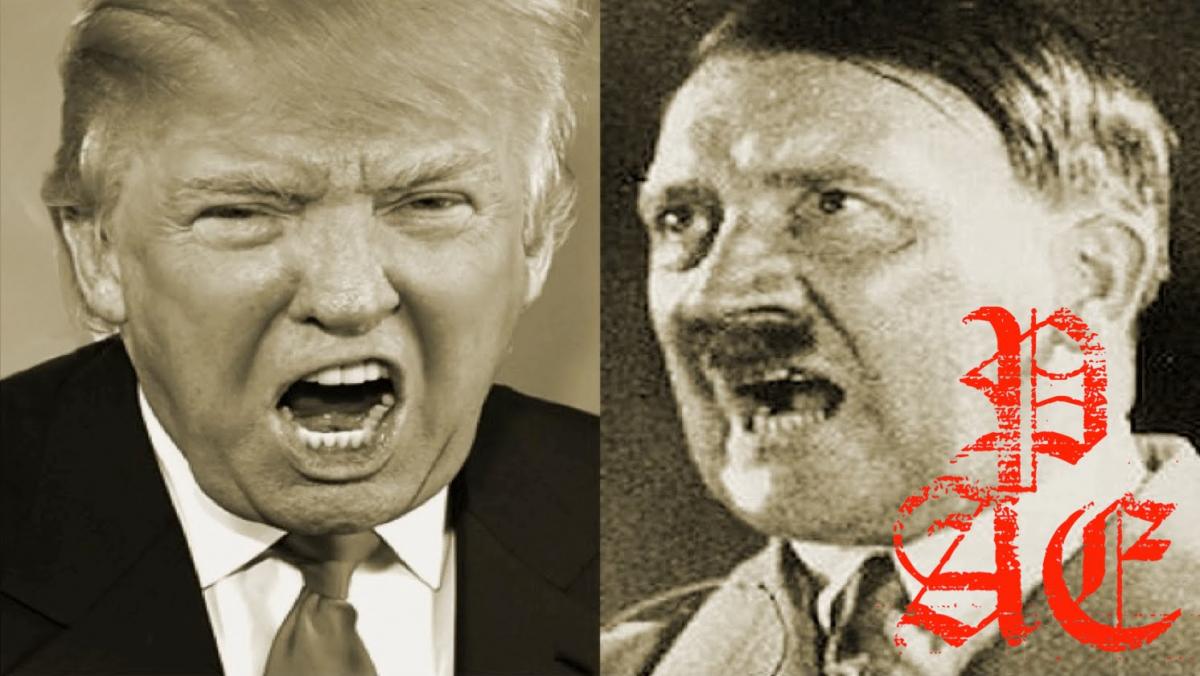 In Episode 57 of the CounterVortex podcast, Bill Weinberg makes the odious but essential case for a tactical vote to defeat Trumpism, a political phenomenon that represents an updated variant of fascism. This alone will not be sufficient, as Trump will almost certainly not leave office willingly, but attempt to cling to power by any means. If he succeeds, we could be at the moment Italy experienced in 1922, and Germany in 1933. Biden is a domesticated Beltway mediocrity, and even if he wins the country is still going to be in deep crisis. A mass movement strong enough to defeat Trump's power-grab could also be strong enough to press its offensive against Biden, and wrest concessions to a progressive agenda—or even (much more ambitiously) begin to build parallel power. But it begins with defeating Trump, and this must mean a sound electoral defeat as well as mass mobilization in the streets.
Listen on SoundCloud or via Patreon.
Production by Chris Rywalt
The text of this rant is online at Yellow Scene Magazine
We ask listeners to donate just $1 per episode via Patreon. A total of $30 per episode would cover our costs for engineering and producing. We are currently up to $25.
Image: APhilosophicalEnquiry