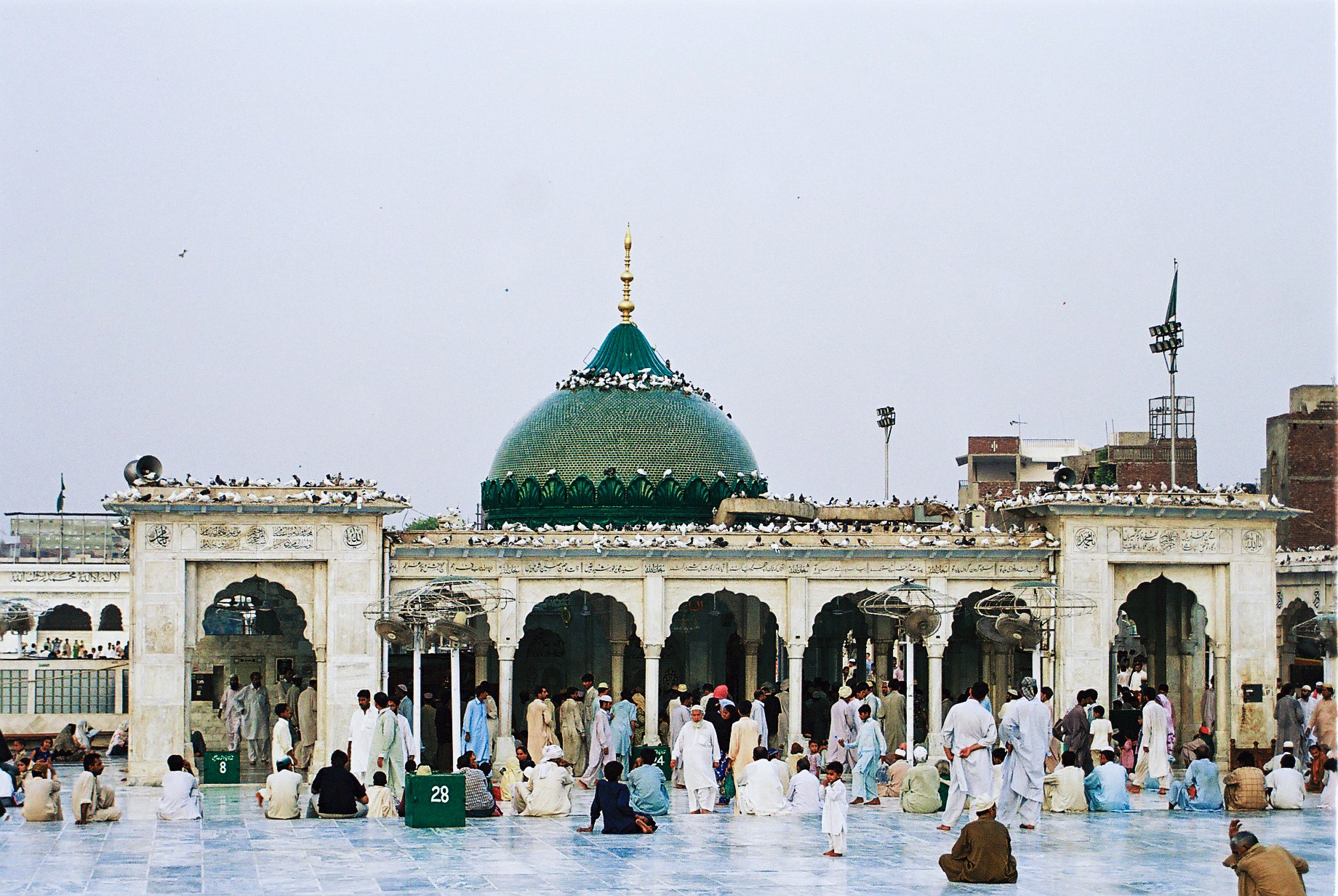 At least 10 people were killed and 25 others injured in a suicide blast that targeted security forces guarding a famous Sufi shrine in the Pakistani city of Lahore May 8. The attack, which came during the holy month of Ramadan, was apparently aimed at a police vehicle, and five officers are among the dead. The Data Darbar shrine, where Sufi saint Ali Hajveri is buried, was the target of a 2010 suicide attack that killed more than 40 worshipers, and has since been under heavy security. The new attack was claimed by Hizbul Ahrar, a splinter group of the Pakistani Taliban. (RFE/RL, Pakistan Today) Hizbul Ahrar appears to itself be an offshoot of the Jamaat-ul-Ahrar faction, which has particularly targeted Sufis. (TRT World)
The double game the Pakistani state is playing with the jihadis is clearly demonstrated in the case of Asia Bibi, the Christian woman who spent years on death row after being convicted of blasphemy. Her conviction was overturned last year by Pakistan's Supreme Court, but it remained uncertain if she would be allowed to leave the country, where she remains under threat from extremists. BBC News now happily reports that she has indeed been allowed to go into exile. Her lawyer Saif ul-Malook told the BBC she has arrived in Canada, where two of her daughters have already been granted asylum.
It is certainly very good news that Asia Bibi has made it out of Pakistan. But how maddening, and heartbreakingly sad, that she spent years in prison under threat of execution over an incident that began with an argument between farm-workers over a drink of water. Says everything about the hyper-exploitation of the poor and the deflection of their rage against each other through sectarian indoctrination. So pathological.
Photo: Wikipedia