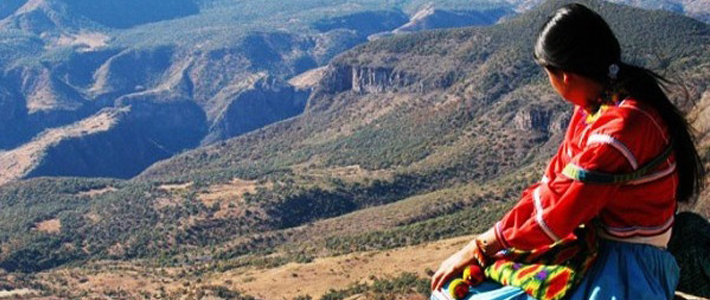 Mexican President Andrés Manuel López Obrador has signed a decree that sets up a Justice Commission for the Yaqui People, seeking to resolve problems of land, water, health, education and infrastructure faced by the indigenous group. The decree was signed Aug. 6 during a visit by López Obrador to the Yaqui community of Vícam, in Guaymas municipaliy, Sonora state. The decree seeks to redress a long history of oppression, massacres, slavery and land theft faced by the Yaqui. López Obrador said that the Yaqui have been Mexico's most persecuted indigenous group, stating, "All the original inhabitants suffered robbery, but no people suffered as much as the Yaqui." The president also said that he had agreed to modify the route of the planned Guaymas-El Oro gas pipeline that was supposed to run through Yaqui territory.
On creating the commission, López Obrador said, "[W]e are not going to betray you, we are not going to fail you, we are going to fulfill all our commitments," calling it mandate of "historical justice."
From Jurist, Aug. 10. Used with permission.
Note: Yaqui protests over the Guaymas-El Oro pipeline turned violent in 2016. Also at issue in the territory is the "Independence Aqueduct" that would divert water from the Río Yaqui to the Sonora state capital Hermosillo.
Photo via Articulo 19