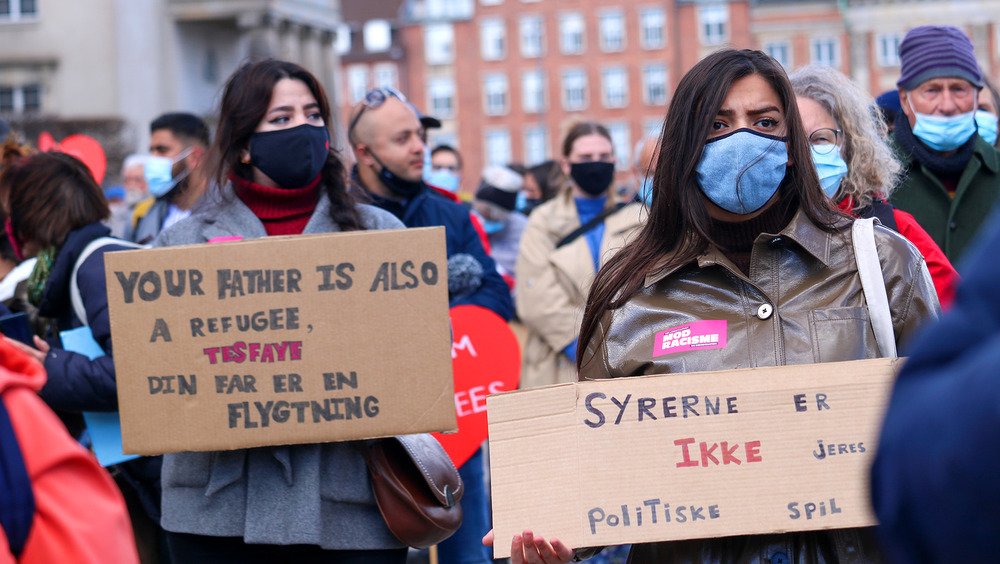 The Danish Court of Impeachment, or Rigsretten, on Dec. 13 sentenced former immigration minister Inger Støjberg to 60 days in prison. The decision follows a rare impeachment trial in February, in which she was found to have ordered the illegal separation of married asylum-seeking partners while in office. The Rigsretten found Støjberg to be guilty of violating Section 5 (1) of the Ministerial Accountability Act, which holds that a minister will be punished if she or he, intentionally or through gross negligence, "neglects the duties incumbent on him under the constitution or legislation, in general, or according to the nature of his position."
The court determined that Støjberg's actions were intentional and in violation of Article 8 of the European Convention of Human Rights, as well as general principles of Danish administrative law. Twenty-five out of 26 judges voted to convict.
As immigration minister, Støjberg was responsible for enforcing Danish immigration law during the 2015 European migration crisis. She was known for her strict enforcement against Middle Eastern migrants seeking asylum. She generated controversy through such stunts as celebrating her 50th restrictive immigration measure with a cake.
Støjberg's policy of separating childless asylum-seeking couples when one individual was under the age of 18 was ostensibly to protect child brides, but the policy attracted outrage in Denmark and resulted in her impeachment by the Danish parliament, or Folketing, by a wide margin in February 2021, which then triggered a Rigsretten trial. Following this week's conviction by the Rigsretten, Støjberg will be required to report for "unconditional imprisonment" for the entire 60-day period.
European law forbids family separations of any kind except for extreme circumstances. Article 8 of the European Convention of Human Rights states that "everyone has the right to respect for his private and family life, his home and his correspondence," and guarantees no interference by a public authority in the exercise of this right except in the interest of national security or public safety.
From Jurist, Dec. 13. Used with permission.
Photo: Joe Johansen/The New Humanitarian. Current immigration minister Matt Tesfaye is facing protest over his policy of detention and refoulement of asylum-seekers, and establishment of third-country "offshore asylum centers."