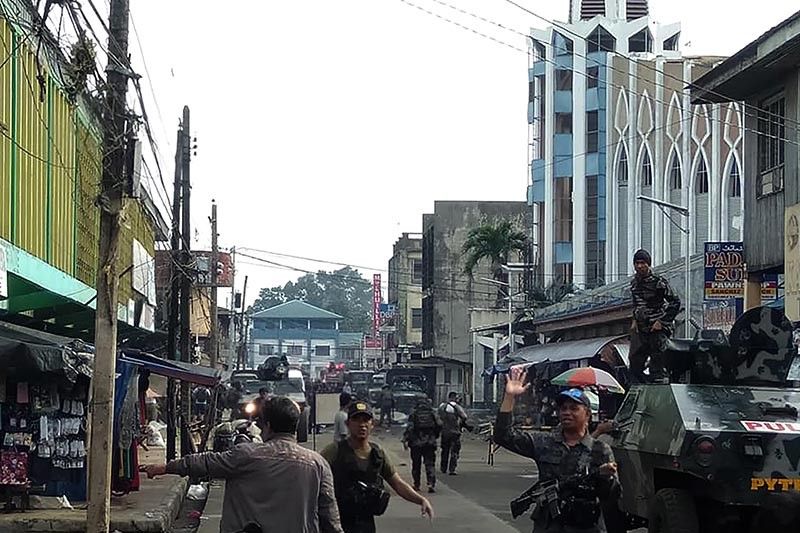 Twin explosions have left at least 20 dead and some 80 wounded at the cathedral in Jolo, capital of Sulu province in the restive southern Philippine island of Mindanao. The first blast went off inside the Cathedral of Our Lady of Mount Carmel as Sunday mass was about to start. This was followed a few seconds later by another blast in the cathedral's parking area. The attack came just days after the Bangsamoro Organic Law was approved by voters in the region, creating a new Muslim-led autonomous government, The new Bangsamoro autonomous region replaces the weaker Autonomous Region in Muslim Mindanao (ARMM). More than 1.5 million ARMM residents voted "yes" to BOL ratification, while some 199,000 voted "no." Of the five provinces in the autonomous region, the only one to reject the BOL was Sulu—by a vote of some 163,500 to 137,630.
Sulu's rejection of the BOL is not binding, as the ARMM voted as a bloc. "Legally, there is no effect… Even if Sulu voted no, it would still be included because it is already a part of the ARMM," said Benedicto Bacani, director of the Philippines' Institute for Autonomy and Governance. "The 'no' vote is a symbol of the rejection of the majority of the voters of Sulu that they want out," he said.
A Christians for Peace Movement, supported by the local Archdiocese of Cotabato, petitioned to assure rights and representation for the region's Catholic minority in the Bangsamoro government.
Although no group has claimed responsibility for the Jolo attack, suspicion has fallen on the ISIS-affiliated militant group Abu Sayyaf. (ABS-CBN, ABS-CBN. PhilStar, PhilStar, Rappler, Rappler)
In 2017, security forces fought a five-month battle with presumed Abu Sayyaf militants for control of Marawi, capital of Lanao del Sur, also within the ARMM/Bangsamoro.
Photo via PhilStar