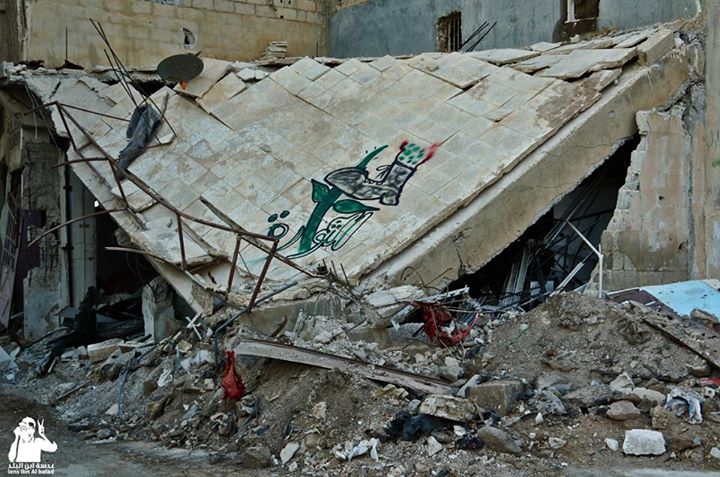 by Mark Boothroyd, The Project
Behind the headlines and vicious brutality of Syria's civil war lie amazing examples of self-organization, the story of which is largely unknown to most in the West. It is this self-organization, and not Saudi or Turkish aid, which has allowed the revolt to sustain itself through six long brutal years of repression and war.
The earliest form of self-organization in the revolt were the tanseeqiyat, coordination committees formed by groups of friends and activists based in each neighborhood or town, who would rally their community for protests and demonstrations. As the revolution progressed, the tanseeqiyat were superseded by the more overtly political Local Coordination Committees (LCCs). These were committees of activists, elected or nominated from different areas, which coordinated across the country. They were anti-sectarian, opposed to foreign intervention, committed to non-violent revolt against the dictatorship, and wanted the formation of a democratic civil state. They organized protests, publicized films and reports of the revolution, coordinated days of action, and as repression mounted, provided humanitarian aid to districts and neighborhoods in revolt. They sought to direct the mass of protests towards the non-violent overthrow of the regime.
Continue Reading

SELF-ORGANIZATION IN THE SYRIAN REVOLUTION