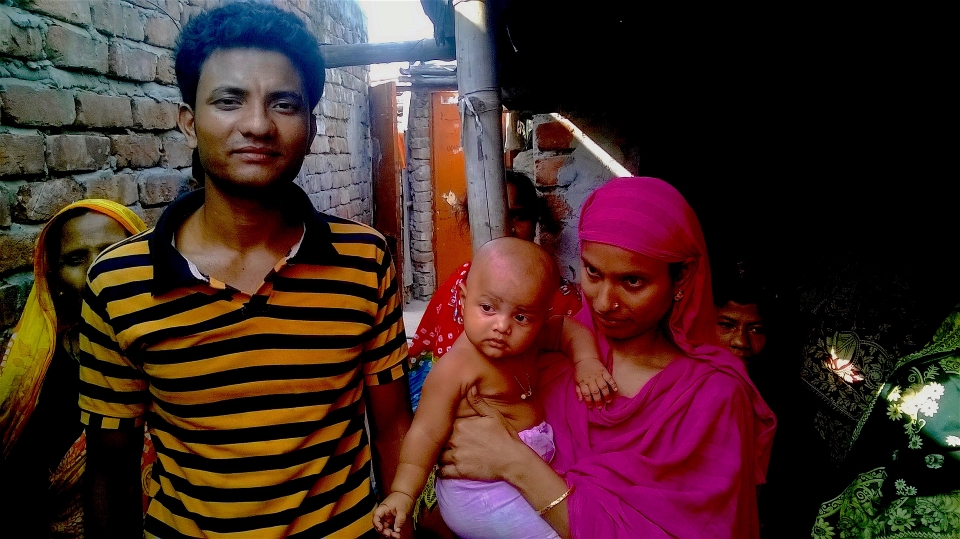 by Mubashar Hasan, IRIN
DHAKA — Al-Amin used to be a rice farmer in the fertile plains of Bangladesh's vast Ganges Delta, but the river washed his land away and now he pulls a rickshaw in a slum in the sprawling capital, Dhaka.
Al-Amin, who uses just one name, is among the approximately 350,000 people that the World Bank estimates migrate to Dhaka each year. Most of them come from the delta, where advancing water levels, increasingly frequent storms and the rising salinity of the soil are destroying farmland. Al-Amin now lives with his family of seven in a one-room shack in a crowded slum called Bhola, which is named after the district that most residents left when their way of life eroded with the land.
Al-Amin's house is still there, but now it sits deserted next to the riverbank where his farm used to be. "We don't go back home in the holidays as there is no home that we can return to," he told IRIN.
Continue Reading

CLIMATE CHANGE MIGRANTS OF BANGLADESH