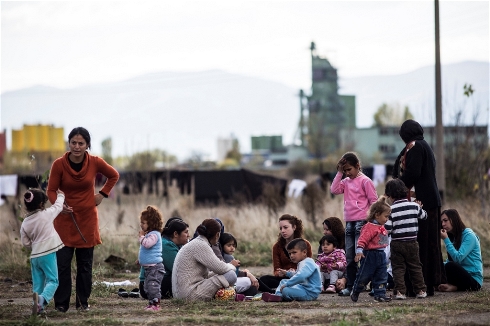 How an EU Asylum Rule 'Results in Death'
by Kristy Siegfried, IRIN
OXFORD — On Aug. 27, Austrian police opened the back of a truck abandoned on the side of a motorway to find the bodies of 71 migrants. They had suffocated after paying smugglers to transport them across the border from neighboring Hungary. The bodies were so decomposed it took a day to determine the number of dead.
Some, perhaps all, were Syrian refugees, most likely trying to reach Germany. Despite having made it into the EU's passport-free Schengen zone, they still felt the need to travel clandestinely to avoid being fingerprinted and registered for asylum in Hungary, which would have offered them few opportunities to work or integrate.
"This tragedy comes as a cruel reminder that the Dublin Regulation results in death," commented Hungarian NGO Migszol in a blog posted shortly after the news broke. "What we need is a safe passage through our country, and for that, we need to fight the European legislation."
Continue Reading

SO MUCH FOR SANCTUARY