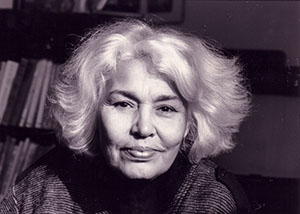 Not a Crisis or a Coup
by Nawal El Saadawi, IslamiCommentary
Every revolution in history has had its counter-revolution. Most recently, internal and external forces allied, as they did in Egypt, to abort the January 2011 revolution.
But the Muslim Brotherhood failed to abort this latest revolution on June 30, 2013, and they will continue to fail because those who have rebelled against them have learned the lessons of the past. Their consciousness has deepened with organization and unity.
Thirty-four million youth, men, and women went out into the streets and squares. They were determined to topple the religious government, under the control of the Muslim Brotherhood, as well as stand up to all who supported the Brotherhood, at home and abroad .
Continue Reading

EGYPT: A PEOPLE'S REVOLUTION