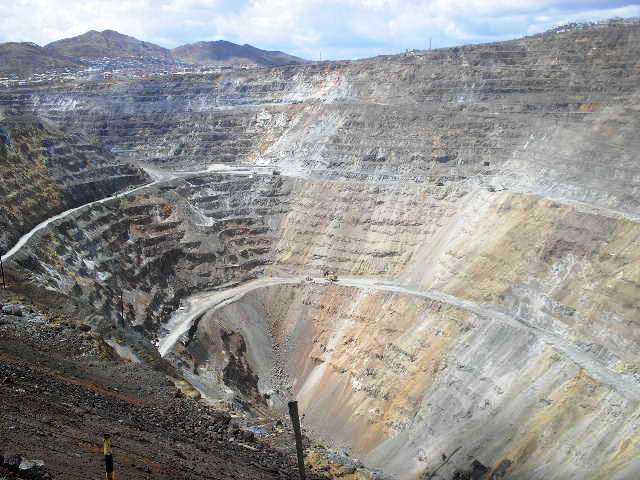 The Peruvian Ministry of Environment (MINAM) on Nov. 4 issued a public statement rejecting the Congress' approval of Bill 412, which exempts bankrupt mining companies from complying with environmental certifications. The bill, introduced in October 2021 by lawmaker César Manuel Revilla of the right-wing Popular Force bloc, establishes special measures for companies in asset restructuring under bankruptcy laws. After the bill's text was approved by the relevant committees, the Executive Branch raised concerns, and sent it back to Congress for further review. However, the Congressional leadership approved the text a second time, and it was passed by a vote in plenary.
MINAM's statement said the law is "unviable since it allows mining companies in a precarious economic situation or bankruptcy to have a legal argument that will affect the health of the population and that does not guarantee care for the environment." MINAM called on Congress to re-evaluate the law a second time.
From Jurist, Nov. 6. Used with permission.
Photo: WikimediaCommons